All about us.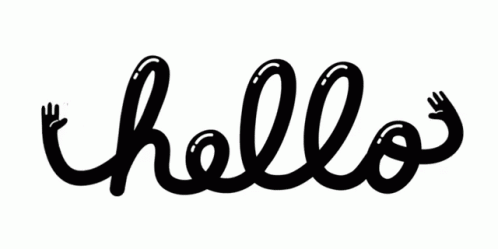 Rich & Rachet
We are a trio team of ratchet-ness, out to create a brand thats originally sinful, playful and fun. Tie them boys up as we charge your next night out with naughty, provocative party gears. Sugar, Spice and Everything Nice: Say hello to Rich and Rachet, honey...
Say Hello!
Rich & Rachet headquarters is located in Singapore
We love feedback from our audience. Shoot us an email or find us online.

For order inquiries, please contact richnrachet@gmail.com